Urgent Jobs in Raebareli - Jobsgaar is considered among Top Jobs Portal in Raebareli, Uttar Pradesh.
Raebareli is a city in the Indian state of Uttar Pradesh. It is the administrative headquarters of the Raebareli district and a part of the Lucknow Division. The city is situated on the banks of the Sai river, 82 km southeast of Lucknow.
This region has generated a number of employment opportunities in Raebareli for youths. There are many industrial enterprises too which include textiles, sugar, paper and cigarette factories creating a number of job prospects in Raebareli.
This city is a flourishing business center and an important regional center for the wholesale and retail trades. The handicraft industry is one of the major sources of revenue and employment in the city. These industries have created a large number of job opportunities in Saharanpur for carpenters, mechanics, technicians, engineers, and skilled labor.
Also, major government industrial units in Raebareli are N.T.P.C. Unchahar, Rail Coach Factory Lalganj, and Indian Telephone Industry. To know more about other job vacancies in Raebareli, register with Jobsgaar. It is one of the leading job portals in the country which provides better access and better connections.
What are the available job vacancies for various qualifications?
Hiring Staff For Business?
Get filtered candidates for quick interviews and hiring.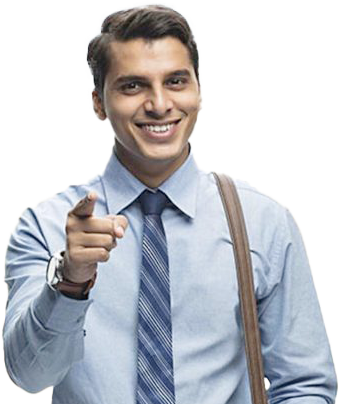 If you are looking for a job in an education-wise manner in Raebareli, Jobsgaar is your right option. Jobsgaar holds the list of top jobs for all Engineering graduates, Degree Holders, Graduates, Diploma Holders, ITI Holders, PG, MBA, MCA, ME, 10th pass out, 12th pass outs and many more. You can refine the Job search by filtering as per your educational qualification.
What jobs are available in Raebareli?
You can apply for a number of job roles in Raebareli. Whether you are looking for work from home, work from office, part time jobs, online jobs, freshers jobs, experience jobs, jobs for men, jobs for women, jobs for any qualification like 10th pass, 12th pass, graduate, post graduate, you can easily find jobs as per your interest and need using Jobsgaar app. The top roles for which companies have vacancies are-
Customer Care Executive
Sales Executive
Delivery Person
Cook
Accountant
Locomotive Engineer
Teacher
Receptionist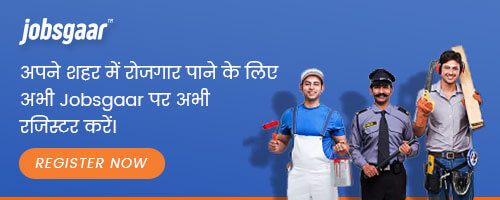 How to get a job at top companies in Raebareli?
You can apply to various types of jobs in Raebareli. Here are some tips on how to stand out and get hired by the top companies in Raebareli.
Learn about the company culture, its values, and what they're looking for in employees. This will help you tailor your application and give you a better chance of being selected for an interview.
Try to reach out to your connections and see if anyone knows someone who works at the company you're interested in. Getting a referral from a current employee can increase your chances of getting an interview.
Make sure your resume is up-to-date and highlights your relevant skills and experience. If you have any experience working in Gorakhpur, be sure to mention it as this can be a selling point for companies looking to hire candidates with local knowledge.
Practice common interview questions and have examples ready of times when you've demonstrated the required skills. This will help you appear confident and knowledgeable
How does Jobsgaar help you to find the right job?
Download the Jobsgaar app on your smartphone.
Create your profile in 2 mins, which will serve as your professional card. It can also be considered a mini-resume.
Select your preferred job location.
Start applying for jobs in Raebareli.
Jobsgaar is fast, easy, and effective - It's your one-stop solution for jobs, skill development, professional networking, and all other aspects of career building.