Bareilly is a city in the northern Indian state of Uttar Pradesh, located near Ramganga. It is a commissioner district and falls under the geographical region Rohilkhand. The city is 252 kilometres north of the state capital, Lucknow, and 250 kilometres east of the national capital, New Delhi. It is the seventh-largest metropolis of Uttar Pradesh and the 50th-largest city of India.
Bareilly also figured among the ambitious 100 smart city projects in India. The city is a center of furniture manufacturing and trade in cotton, cereal and sugar. Its status grew with its inclusion in the "Counter Magnets" list of the National Capital Region (NCR).
The city is also known as Bans-Bareilly. Although Bareilly is a production center for cane (bans) furniture, "Bans Bareilly" is not derived from the bans market; it was named for two princes: Bansaldev and Baraldev, sons of Jagat Singh Katehriya, who founded the city in 1537.
How can I find a job in Bareilly?
You can find a job in Bareilly in less than 24 hours using a job searching app. With the advancement of the internet in India, you just need a smartphone to get the desired job in Bareilly city. You can create your profile on the Jobsgaar app & apply to 1,000+ jobs in Bareilly.
While looking for a job in Bareilly, it's important to first spread the word amongst your colleagues/ friends as referral goes a long way. Brainstorm your options, understand if you would consider a temporary/casual job at the moment.
In the meantime, don't hesitate on going for walk-in-interviews. Learn about new companies, change with the environment. Be adaptable.
At Jobsgaar, we make finding jobs a seamless process so that you don't face any problems in landing the right job for you.
Hiring Staff For Business?
Get filtered candidates for quick interviews and hiring.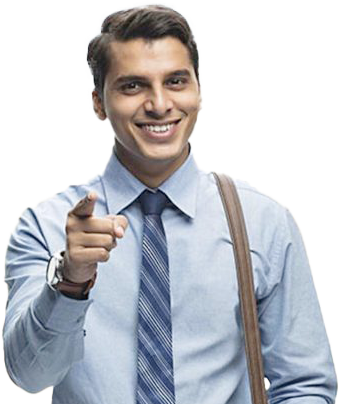 Job opportunities in Bareilly
Bareilly, presents a variety of new opportunities every year as the jobs keep expanding in Bareilly for freshers and experienced candidates.
Jobsgaar app helps you find the most in demand jobs in Bareilly:
Customer Care Executive
Sales Executive
Delivery Person
Cook
Accountant
Locomotive Engineer
Locomotive Engineer
Receptionist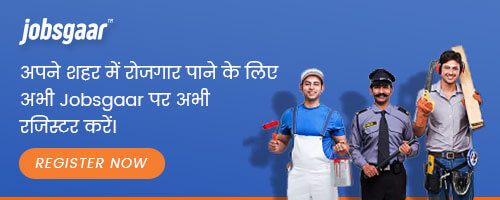 In Bareilly, which places have the highest number of jobs?
The Bareilly offers jobs in corporate, MNCs, SMEs across the city. The most popular job localities in Bareilly city are:
Bareilly Cantonment
Karampur Chaudhary
Bhagnapur
Badshah Nagar
Adhkata Bunnyadi Begum
How can I apply for jobs in Bareilly using Jobsgaar?
It is simple to find jobs on the Jobsgaar app for Bareilly city. Follow these steps to get a job using the Jobsgaar app.
Download the Jobsgaar app from Google Play Store
Log in using your phone number, complete your profile, and select city as Bareilly
Select the job categories that match your skills
Find the job of your choice and apply